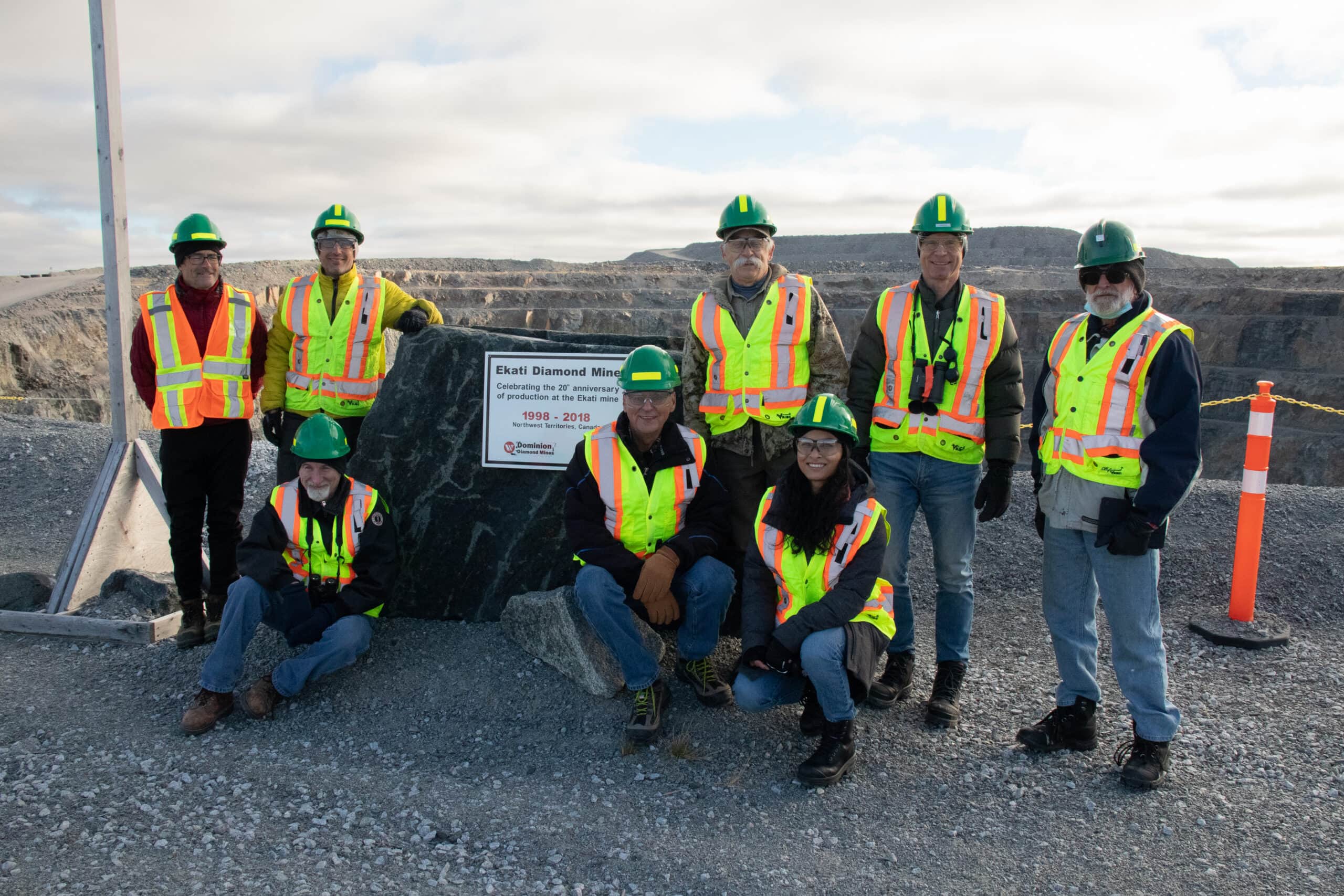 Staff & Directors at October 2022 Ekati Site Visit: Bill Slater, Marc Casas, Tim Byers, Emery Paquin, Ron Allen, Jamie Mistry, Kim Poole, Jesse Jasper.
The Independent Environmental Monitoring Agency is a non-profit organization that was created on February 5, 1997 to serve as a public watchdog for environmental management at the Ekati diamond mine. In December 1994, a federal Environmental Assessment Review Process (EARP) Panel began assessing the possible environmental, social, and economic consequences of building and operating Ekati mine. This panel was created to conduct public hearings and review the Environmental Impact Statement produced for the project.
In June 1996, the EARP Panel recommended that the Government of Canada approve the project. Approval was subject to a list of twenty-nine recommendations, several dealing with environmental monitoring and mitigation at the mine site. To ensure the Panel's recommendations about the environment were carried through, the Government of Canada, the Government of the Northwest Territories (GNWT), and BHP Diamonds Inc. (now Arctic Canadian Diamond Company Ltd.) negotiated a legally binding Environmental Agreement. All three parties signed the agreement in January 1997. The Environmental Agreement called for the establishment of the Independent Environmental Monitoring Agency (the Agency), and provided its mandate.
Attached to the Environmental Agreement was the Implementation Protocol signed by four Indigenous organizations, BHP Diamonds Inc., GNWT, and Canada. The protocol provided a means for all parties to work together to establish the Agency.
Creating the Agency also helped to meet the needs of Indigenous communities (whose traditional lands would be affected by the diamond mine) for an impartial, independent and knowledgeable third party to monitor the environmental management of the mine.
The Agency is an incorporated Society under the Societies Act of the Northwest Territories. For more information, view our Society Incorporation Application and Bylaws (1997).

Pigeon Pit, Ekati mine site, August 2018
What is the Agency?
The Agency is set up as a non-profit Society in the Northwest Territories.
Our Society Members are the:
Each of the four Aboriginal Society Members appoints one director. The other three directors are jointly appointed by the Government of Canada, GNWT and Arctic Canadian Diamond Company Ltd. in consultation with Indigenous governments.
The Agency's directors are independent of the appointing parties, and cannot be employees of government or the company.
What does the Agency do?
Agency Directors work together to review Arctic Canadian Diamond Company Ltd.'s (Arctic Diamond's) environmental reports and management plans for Ekati diamond mine. The Agency also listens to concerns from Aboriginal communities and the general public. We make recommendations to the company and various government regulators about how best to protect the environment around the mine.
To fulfill our mandate under the Environmental Agreement, the Agency:
Reviews and comments on the design and results of Arctic Diamond's monitoring programs and management plans, commissions independent, expert peer reviews when necessary, and offers recommendations for future improvements.
Reviews and comments on the activities of regulatory agencies for the project, and ensures that permits and licences issued for Ekati are protective of the environment.
Acts as an intervenor in regulatory and legal processes, including identifying and evaluating potential environmental impacts and Ekati's contribution to cumulative effects.
Communicates regularly with government Society Members and regulatory agencies who deal with Ekati mine.
Participates on the Inter-Agency Coordinating Team (IACT).
Monitors and encourages the integration of Traditional Knowledge of the affected Indigenous communities into the mine's environmental plans and programs, and encourages interaction between Indigenous organizations and the company.
Keeps Indigenous communities and the public informed about Agency activities and findings, and brings their concerns to Dominion and governments.
Corresponds regularly with Society Members and hosts an annual general meeting, open house, and environmental workshop (in years that Arctic Diamond does not).
Visits Aboriginal Society Member communities and publishes a summary brochure for distribution.
Publishes an annual report in both technical and plain language versions and a summary brochure with recommendations that require the response of Arctic Diamond and/or governments.
Maintains a resource library of materials on Ekati, as well as various communications tools, including our website, newsletters and brochures.
Directors
Emery Paquin (Chairperson) was appointed jointly by the Government of the NWT, the Government of Canada, and Arctic Diamond in 2015. Emery is an independent environmental consultant living in Yellowknife. He has more than 35 years of environmental management experience with the northern mining industry and territorial government, and served six years as a Member on the Inuvialuit Water Board.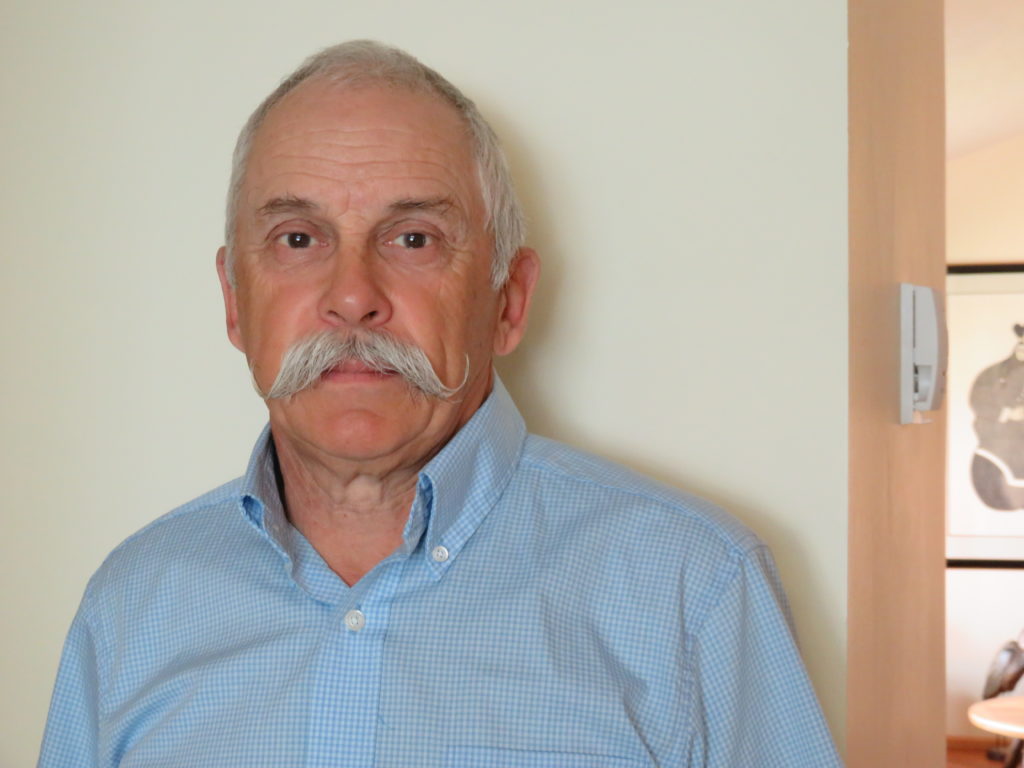 Ronald Allen (Vice-Chairperson) was jointly appointed by the Government of the NWT, the Government of Canada, and Arctic Diamond in March 2017. Ron has been living and working in a variety of Arctic communities since the 1970's, and has worked with community groups and organizations on local cultural values, concerns and aspirations related to renewable resources. Ron moved to the NWT as a Renewable Resources Officer and transferred to Fisheries and Oceans Canada in the 1980's where he worked as a Fishery Officer and Habitat Inspector. Later he worked as Area Manager and Area Director, delivering and managing multiple-sector operational programs including Habitat Assessment, Fisheries Management, Conservation and Protection, Science, and Administrative Services.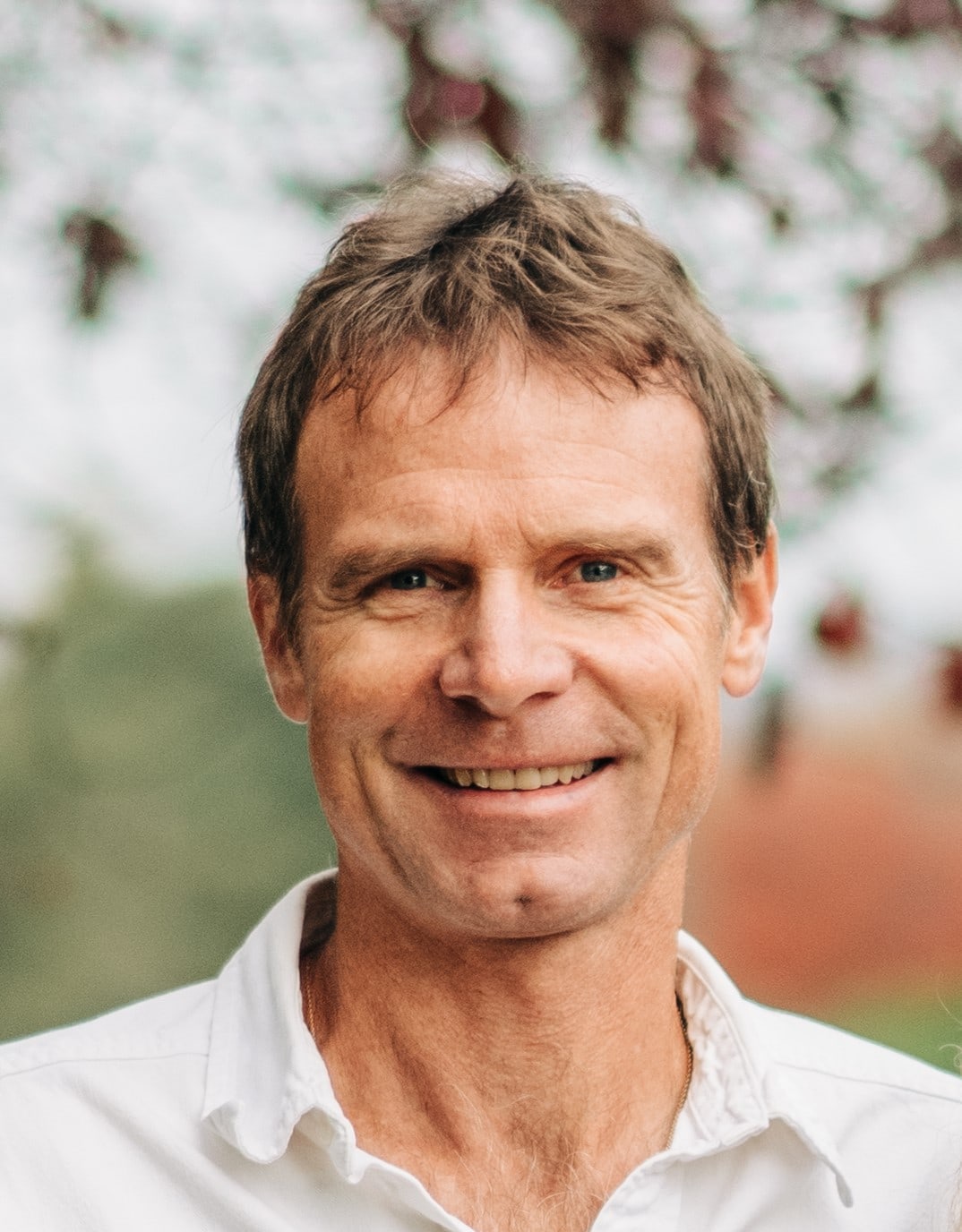 Kim Poole (Secretary/Treasurer) served as an Agency Director from 2005 – 2015 (jointly appointed by the Governments of Canada and NWT, and BHP Billiton) and was reappointed by the Tłı̨chǫ Government in 2015. Kim is an independent wildlife biologist with over 40 years of experience in the Northwest Territories, Nunavut and British Columbia in the areas of wildlife and wildlife habitat research, and assessment and mitigation of environmental impacts related to the mining, forestry, and tourism industries.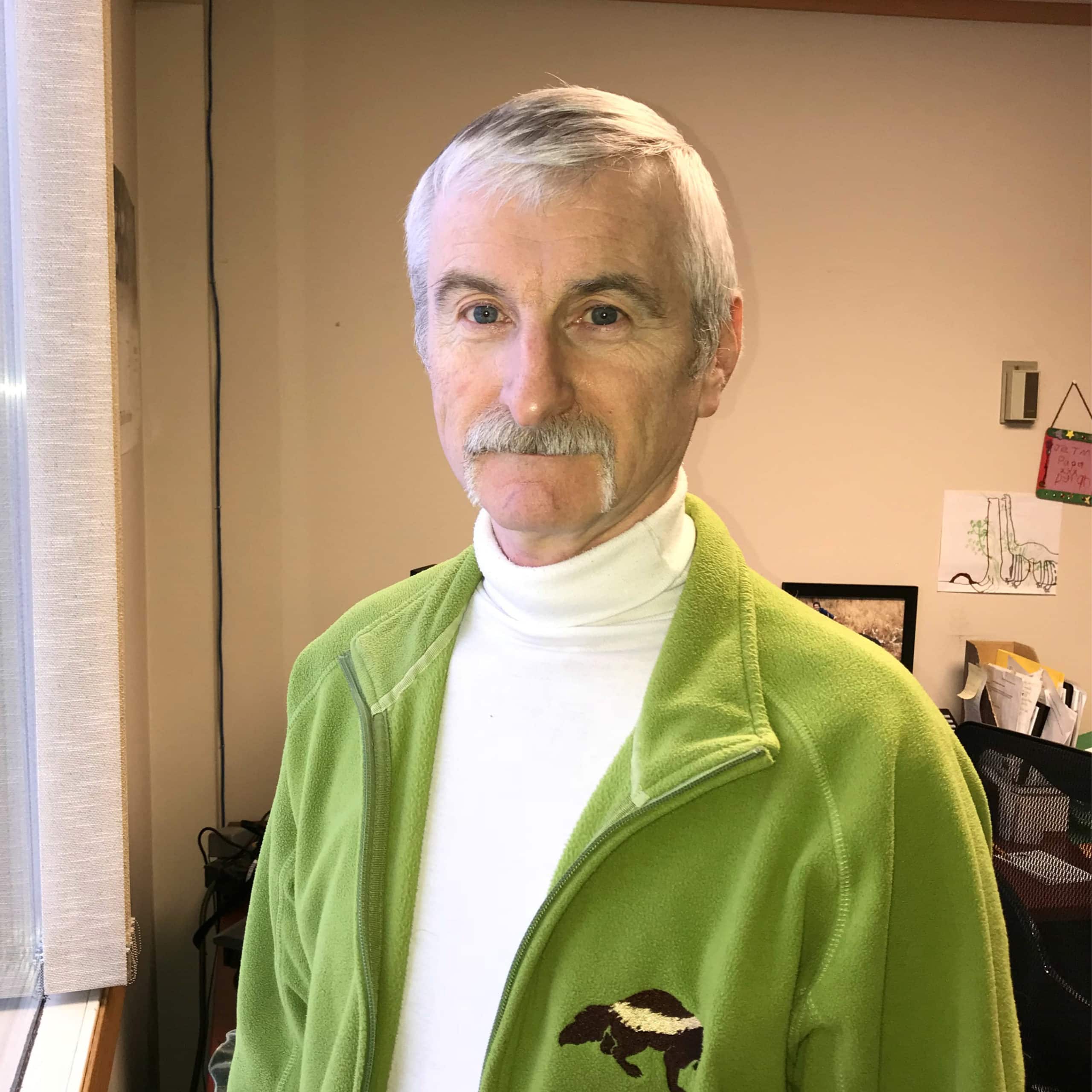 Tim Byers was appointed by Akaitcho Treaty 8 First Nations (YKDFN and LKDFN) in May 2001. Tim is an independent consultant living in Manitoba. He has been working on projects in the Canadian Arctic since 1980. He specializes in studies of fish, Arctic seabirds and marine invertebrates and has assisted Aboriginal communities in documenting their indigenous environmental knowledge. He would like to see more Aboriginal youth engaged in environmental sciences and Traditional Knowledge used more effectively in environmental monitoring, research and impact assessments.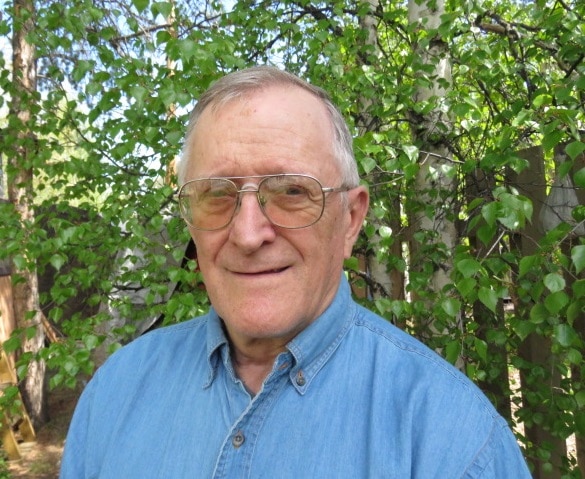 Jesse Jasper was appointed jointly by the Government of the NWT, the Government of Canada, and Arctic Diamond in 2016. He retired from the federal government in 2011 after 39 years with Indigenous and Northern Affairs Canada and Environment Canada. He has worked in northern Canada since 1972, focusing on a variety of water monitoring and environmental studies to support the design and evaluation of northern development projects, and the characterization and monitoring of environmental conditions. He contributed to and coordinated a number of major project reviews, technical presentations to northern environmental assessment panels, and follow-up licencing of northern development projects by the NWT Water Board. This included Norman Wells Oilfield Expansion and the NWT Diamond Project (now the Ekati Diamond Mine). Jesse ended his career with a two year term as Executive Director of the Mackenzie River Basin Board.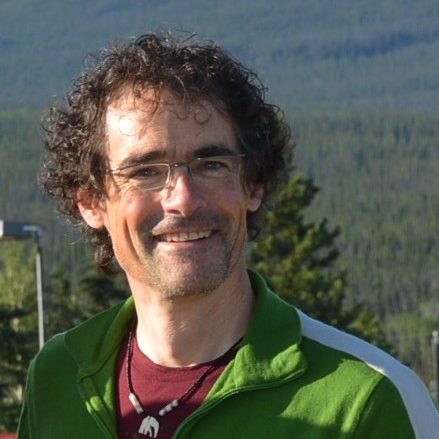 Bill Slater was appointed by the North Slave Métis Alliance in 2018. Bill is an independent environmental consultant with an engineering education. He is based in Whitehorse, where he has lived and worked for over 25 years. Most of his work is for First Nation governments, as a technical advisor on mining and mine closure projects. His technical focus areas include environmental effects assessment, mine closure, water quality and water management.
Staff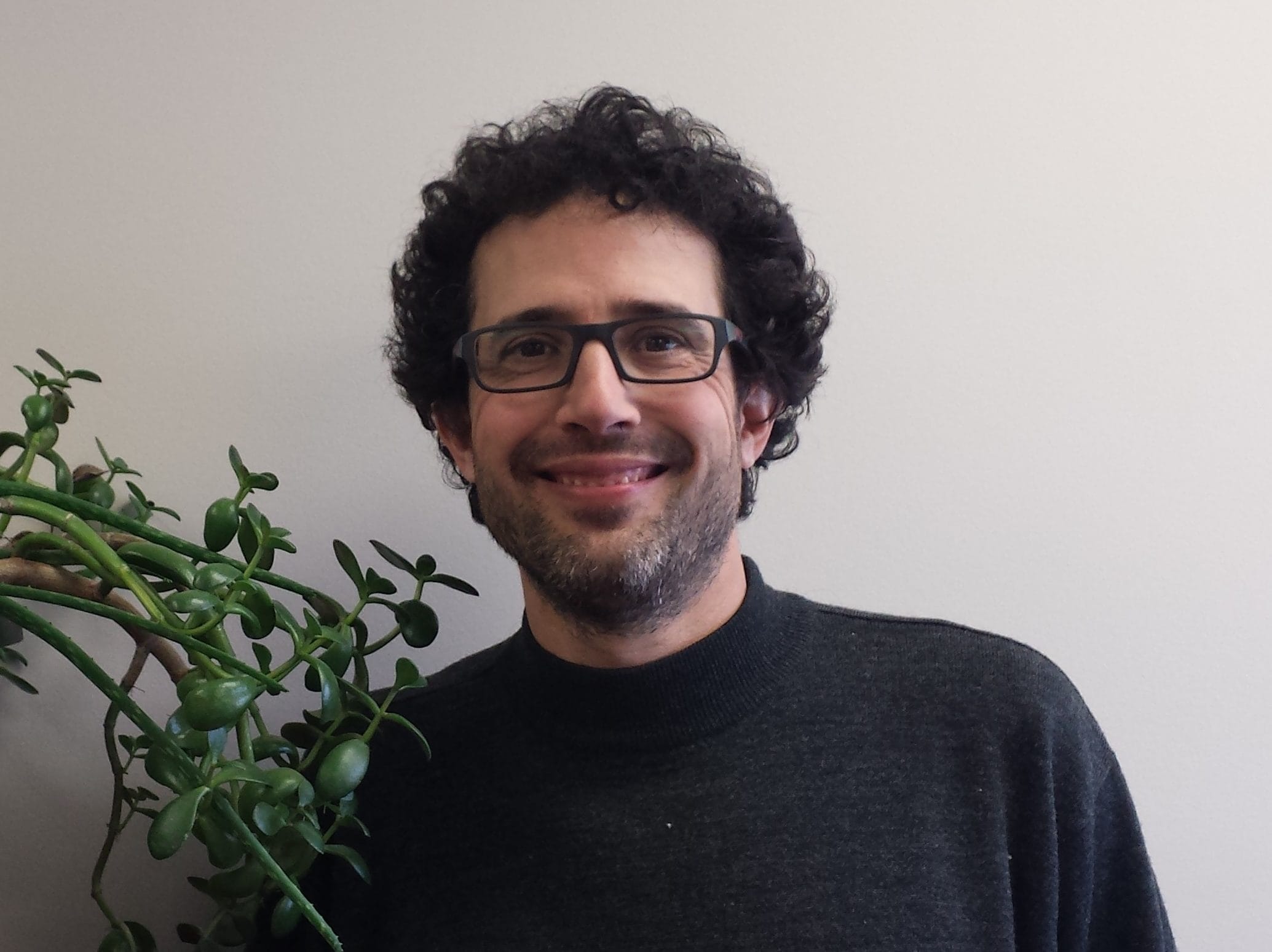 Marc Casas (Executive Director) has an Honours degree in Environmental Biology from the University of Guelph and more than 12 years experience in the field of environmental management, including 8 years within the Northwest Territories regulatory system. Marc's Northern work experience includes 4 years at the Mackenzie Valley Land and Water Board and previously 4 years for the Water Resources Division of Aboriginal Affairs and Northern Development Canada. He believes strongly in the co-management regulatory system of the Northwest Territories and feels the Agency plays a key role in ensuring responsible environmental management at the Ekati mine.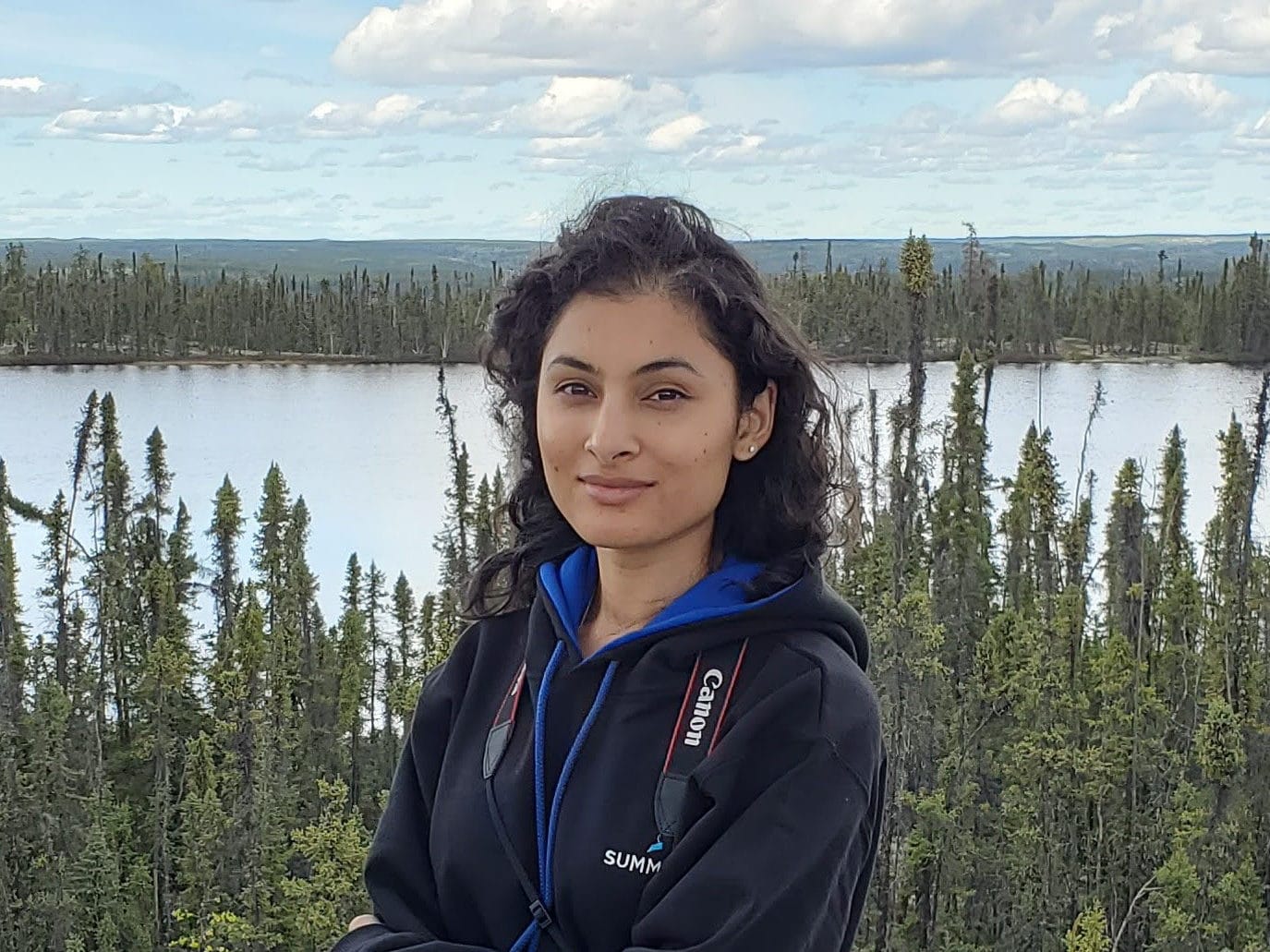 Jamie Mistry (Communications & Administrative Specialist) is interested in exploring innovative ways to enhance engagement and interactions with communities. She has a background in media communications (including graphic design and animation) and has worked on projects for Laurentian University and Health Sciences North Research Institute. Jamie has an Honours degree in Biology and Biomedical Communications from the University of Toronto, and Masters degree in Science Communications from Laurentian University.
Funding
Arctic Canadian Diamond Company Ltd. provides the core funding for the Agency, and will continue to be responsible for funding over the lifetime of the Ekati diamond mine. The Agency's core funding is based on a workplan and budget we submit every year. The workplan's design is based on the Agency's mandate as set out in the 1997 Environmental Agreement and reflects direction and feedback received from Society Members at our Annual General Meeting.
The budget must also follow two Resolution Agreements that were negotiated when the dispute resolution process, which is provided for under the 1997 Environmental Agreement, was initiated: Mediator's Report and Resolution Agreement (January 17, 2006) and Mediator's Report and Resolution Agreement (March 5, 2008).